The artist strategically placed the shells on the branches of the bush skeleton above. A piece of the exoskeleton of a horseshoe crab was also used.
January 31 is Inspire Your Heart With Art Day.  Art should evoke emotions, hopefully, pleasurable ones.  There are many kinds of art.  My book illustrators are all great visual and/or digital artists. The editor/manager of my websites, Pamela Bickell, is a creative collage artist, as well.
Other artists create sculptures and three-dimensional works. Every once in a while, I stumble across something fantastic in nature.
Today I want to feature and very unusual piece of art I came across on Bunche Beach in Fort Myers, FL. Most people appreciate a beautiful intact seashell. Most people also appreciate healthy green vegetation. Yet, few of us would see the art in a dead bush and bleached broken shells that this artist did.  Most of the shells had holes in them, the result of the predators who ended the mollusks' lives.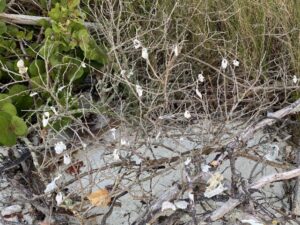 While not everyone would see the beauty here, I appreciate it as an unusual but lovely work of art. It did bring joy to my heart.
I hope you make or find some art this weekend that brings joy to your heart, too.
Book Note: I truly appreciate my book illustrators, who have added so much to the words I write.
Arthur F. Winstanley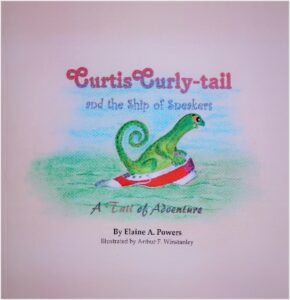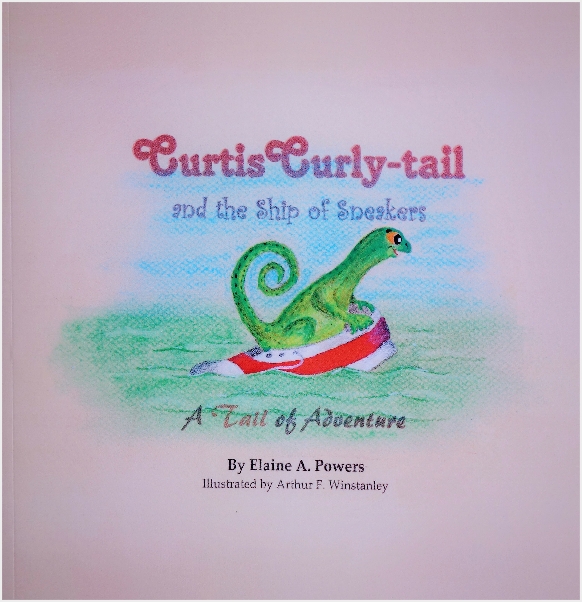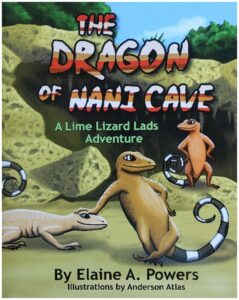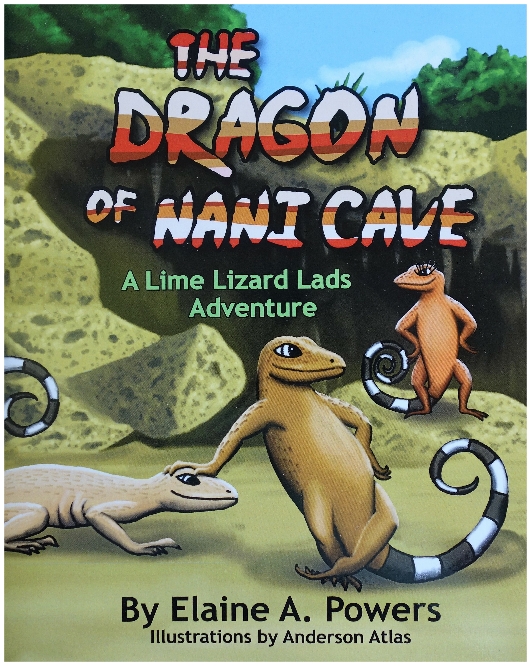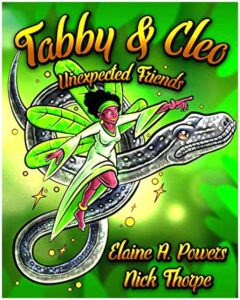 Jessica Minns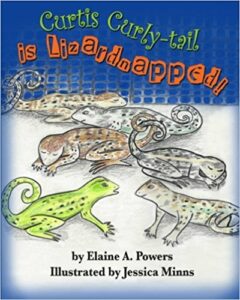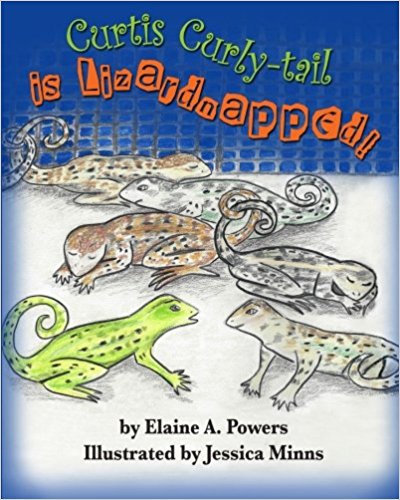 Simone Scott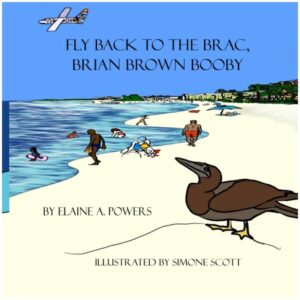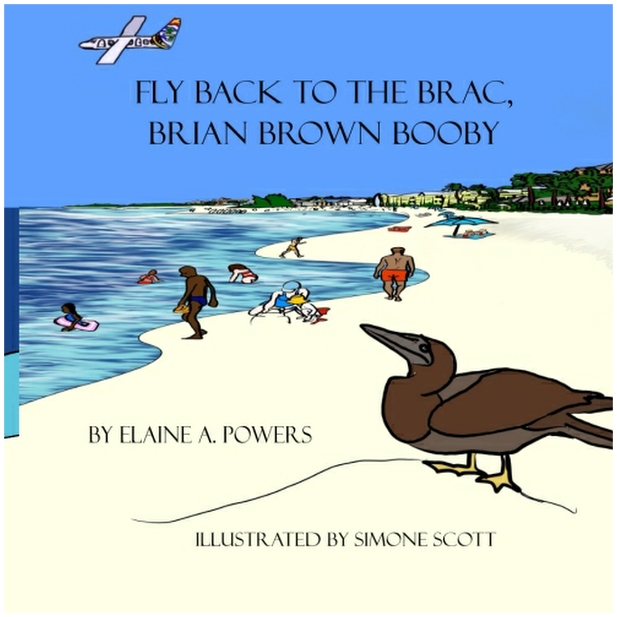 Monique Carroll