By Dave Reynolds and Joanne Pope
We were visited by Elaine Powers, the author who donated a stack of her picture book Don't Make Me Fly, which presents facts about one of Arizona's most iconic birds – the roadrunner. Along with writing picture books about animals native to southern Arizona, she's a conservationist and retired biologist. Elaine brought several rescued friends: turtles and tortoises of varying sizes, including a 100-pound tortoise named Duke who roamed the Lab. She also brought Blue, a five-foot blue iguana (who broke out of his box to say hi), and Krinkle, a three-foot spiny iguana who was saved and bears a deformed body. The students learned ecology, biology, the importance of conservation, proper animal care, and the steps needed to map out a story.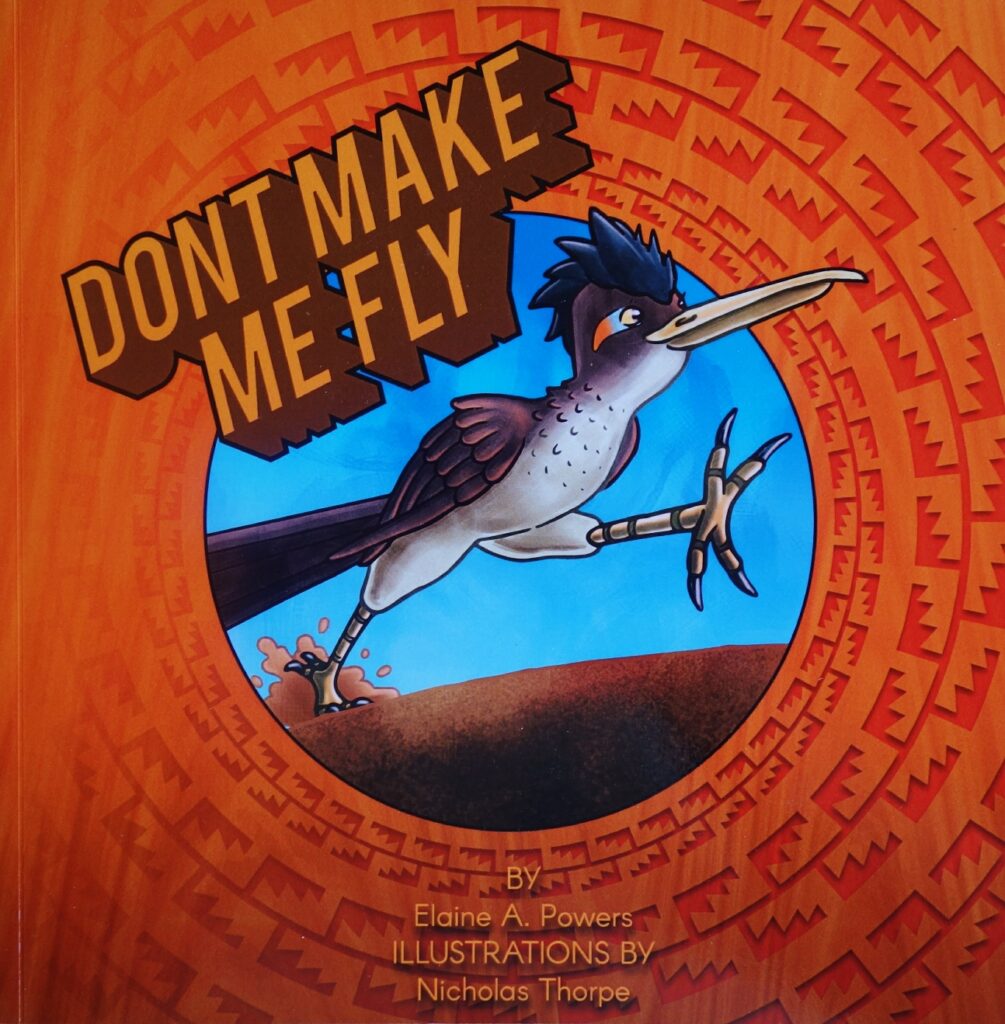 Students who are normally silent and impassive came alive as they held reptiles and learned in a way that videos and lectures could never emulate. One student in particular, who rarely smiles, sat for nearly half an hour with a grin as Krinkle was content to nap in his arms.
The LEARN literacy program is growing and evolving, and the effects are tangible. Through it all, with the correct books, students feel validated, seen, and know that their lives and experiences matter. It increases their comfort and trust in our program and allows them to open up and learn in a way they haven't before. These days, if you ask a South LEARN student about their favorite book, you just might get an answer. And, though they may not realize it, they're a step further from that jail cell.