In many places, playing outside on February 6th will involve snow and layers of warm clothes. Even in the Sonoran Desert, the reptiles are brumating (mammals hibernate, reptiles brumate).
However, that doesn't mean all the animals are asleep out there.  If the temperatures warm up, some of the ground squirrels pop up. Birds are flying about. So, you don't have to play alone–there are many animals to play with outside.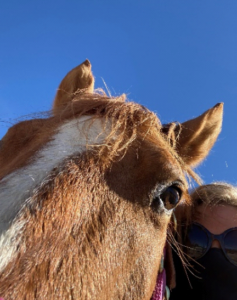 You could, of course, play outside with one of your family pets. Here's one I've been hanging out with.  We're working on selfies. We need more practice. This photo is mostly my three-year-old quarter horse, Exuma. 
You could go birdwatching. Above is a Vermilion Flycatcher.
Take a walk in the countryside. You might find something interesting like this crested saguaro below.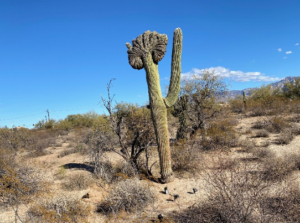 If you don't want to do the walking, have a family member do the walking for you. You can both embrace the companionship, too.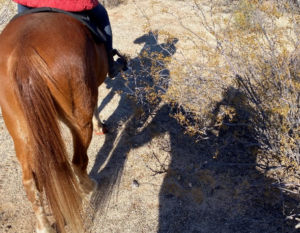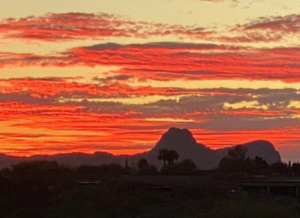 And, you could enjoy a sunset.
Whatever your preferences are and wherever you are, get outside on February 6, NATIONAL PLAY OUTSIDE DAY.
And we can get some fresh air, move around and play outdoors on many days. Catch some rays soon! Play!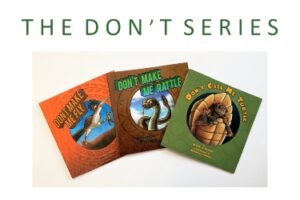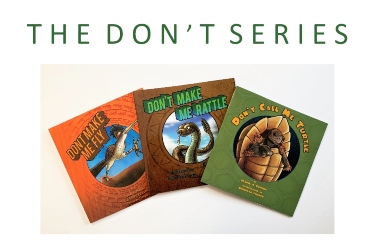 Book Note: I have written three Arizona science-based books in rhyme–to make learning the science fun. Please check them out here. I hope you'll find one that you would enjoy reading to a little one, who will immensely enjoy the rhymes, or that your child would enjoy reading him or herself.
Have a fun day!