Recently, I posted on my social media about a citizen-scientist opportunity that you could do from the comfort of your home. This project was through Zooniverse.
For an iguana study, people were needed to look at photos and count the iguanas they could see. The scientists took the photos and cut them into little pieces. The resulting 25,000 images were shown 20 times. Four thousand volunteers participated. Two thousand to 10,000 images were classified each day.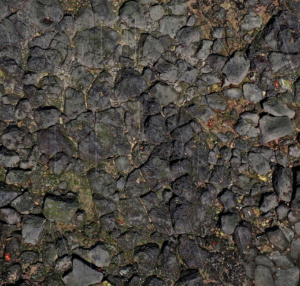 In some images, the iguanas were challenging to find, while in others they were more obvious.
If you'd like to participate in scientific work, Zooniverse needs help with other projects. This work can be safely done from home, no traveling required, and you can contribute to important conservation efforts.
Book Note: And if you'd like to learn more about the remarkable large lizards called iguanas, grab a copy of My Unit Study on Iguanas from Lyric Power Publishing today! It's on sale until 12/31/20.