Buying books online is wonderfully convenient, but for me, selling my STEM-based books in-person is special, especially when the people are children. I'm delighted when kids show interest in the science that I include in my books. And I'm especially thrilled when girls are interested in snakes!
Breaking into Science
As a child, I dreamt of being a scientist, an outdoorsy naturalist, in particular. At that time, my grandmother, who was a teacher, was a little doubtful in my ability to be a scientist, something that she couldn't be, due to societal restrictions on women. Even though she taught science in school, she couldn't be a scientist. But, I hoped to study the environment and be involved in conservation. Fortunately, with time came change. I did pursue a career in science, eventually obtaining a Master of Science. Though I had hoped for a job outside, I ended up indoors and became a laboratory research biologist. I was able to do hands-on research involving many diseases and medical technology. Still, I still longed to be outdoors. 
To curb my naturalist cravings, I volunteered as a citizen scientist. My first project was helping with conservation projects on the rock iguanas, Cyclura sp., in the Caribbean. To me, the ideal vacation is chasing large, wild lizards over rough limestone karst and thorny brush. No laying on the beach for me!
Over the years, I also obtained the desire to write books and decided to mix my two favorite things together, creating engaging educational books that make science fun! Two of my books involve snakes: Don't Make Me Rattle about rattlesnakes and Bahamian Boas: A Tabby Tale about the endemic boa constrictors of The Bahamas. The boa book includes actual photographs taken by scientists in the field!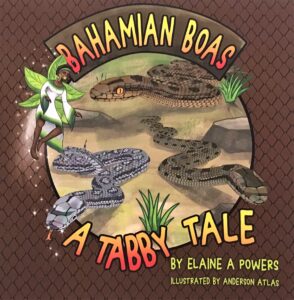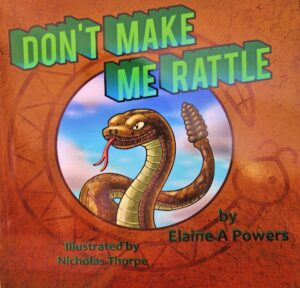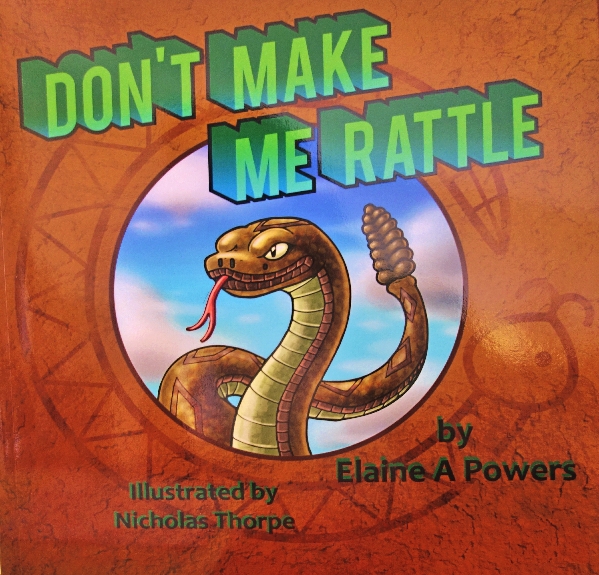 All this to say, that I am absolutely delighted by the fact that a majority of the snake book sales in recent years have been to girls! Yes, girls! When allowed to choose for themselves, I'm excited to report that girls like snakes and want to learn about them.
So, this holiday season, as you are thinking about a great gift for the girls in your life, think science, think SNAKES! My publisher, LyricPower.net has workbooks and activity sheets about snakes, too.
PS
I also discuss this very topic in one of my most recent Reptile Chats. Check it out below, or view that and all my wonderfully scaley videos on my YouTube channel.