I came across this beauty, a Western Diamondback Rattler, on a recent ride in the Sonoran Desert.
Ooh, February 1st is National Serpent Day! Some of my favorite animals are serpents. I grew up with snakes as family pets, mostly garter snakes, because my brother was allergic to fur. We cuddled them like you would any other pet.
The term serpent usually refers to a large snake, often in a negative way. In my books, I try to educate people about the value of snakes, to respect them, not to fear them. Religious beliefs have, unfortunately, been used to persecute snakes, which are important to the ecosystem of the human environment. Imagine a world overrun with rodents.
One of the misunderstood serpents in the Sonoran Desert, where I currently reside, is the rattlesnake.  You can learn all about them in Don't Make Me Rattle! You'll learn about what great mothers' rattlers are, how they collect drinking water, what their venom is really used for and many other interesting facts.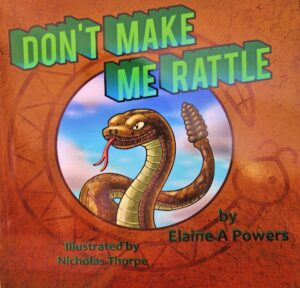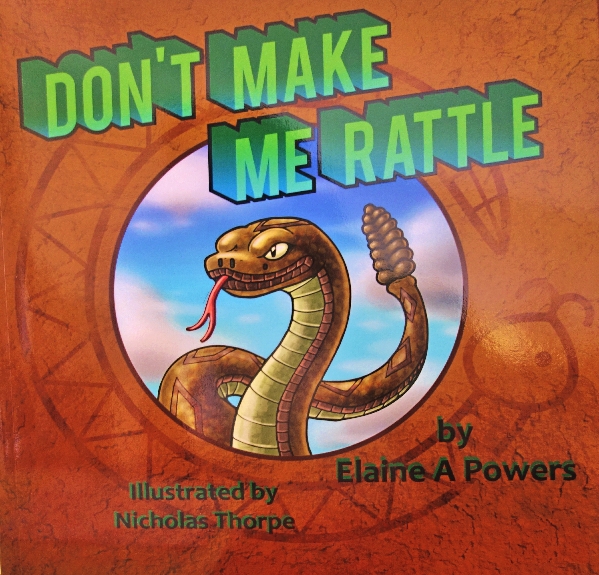 Another misunderstood and persecuted snake is the rainbow boa of The Bahamas. I've written a couple of books about the gorgeous rainbow boa.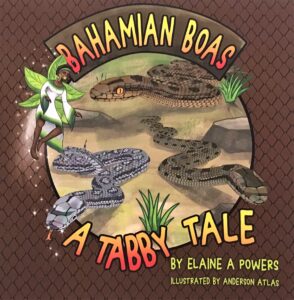 One is more of a natural history book, The Bahamian Boa: A Tabby Tale, while the other is an adventure tale, Tabby and Cleo: Unexpected Friends. It includes Bahamian folk tales and a study of human nature and is a true tale of friendship. Don't worry, the adventure tale is full of science, as well.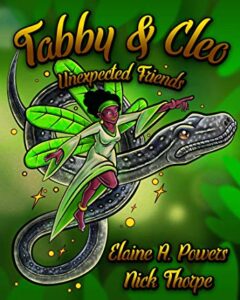 May I suggest you get to know more about serpents and the important roles they play in their ecosystems, whether in person in your neighborhood or with a good book?  Here are a few of the serpents I've known personally.
Western Diamondback Rattlesnakes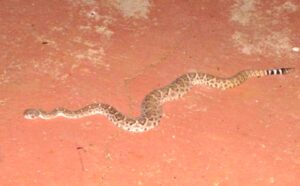 This rattler was born in my garage.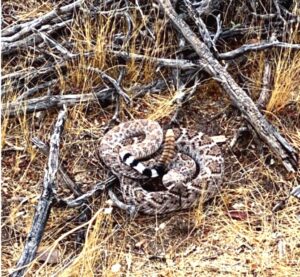 Met this magnificent rattler while walking my horse.
Bahamian Boas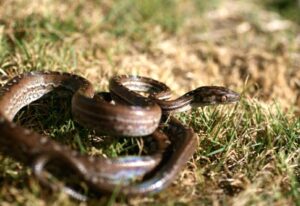 A baby New Providence boa in The Bahamas.
On the Lyric Power Publishing LLC website, www.lyricpower.net, you'll discover snake-related workbooks. such as this one, My Book About the Western Diamondback Rattlesnake.