The English language has a lot of really great words. As a writer, I enjoy exploring them. This time of year in the Sonoran Desert, we increase the amount of sunscreen we put on our bodies.  As the intensity of the sun increases with the warmer seasons, more sunscreen is definitely needed.
I put a copious amount of the protective cream in my hand and I slather it on my exposed face and arms. Slather is exactly the right word. I don't apply, cover or spread the sunscreen on. I slather it.
The official definition of "to slather" is to spread or smear (another great word) thickly or liberally.  And that is what I do with my sunscreen.
With the danger of skin cancer, I encourage you, too, to slather your protective agents on.
Slather away!
#funsciencebooks  #funscienceeducation  #authorelaineapowers
#funinthesunadventuretales  #toinspirebuddingscientists
Book Note:  My adventure tales tend to be "fun in the sun with ecology and conservation mixed in." I love to make science fun, hoping to inspire budding scientists. Check out My Books today for some delightful and educational summer reading for your children.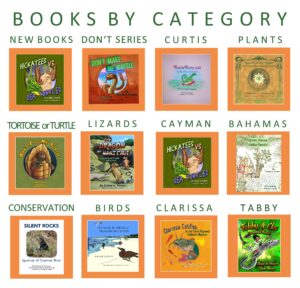 ~Above image courtesy of Nika Akin from Pixabay~